Welcome to my blog!
As the title indicates, my blog provides you with natural homemade face masks and hair treatment, that solves your skin and hair problems without exposing to harsh chemicals. And above all most of the ingredients needed are just in your kitchen closet! Enjoy browsing through my blog, your comments make me happy!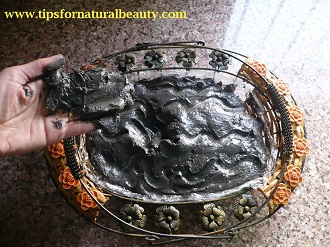 One of the top reasons for visiting the Dead Sea is to apply Dead Sea mud to our skin. Dead Sea mud may look like any ordinary mud, but it is not like any other mud in the world. Its unique ingredients make it the perfect solution for many skin problems in addition to other health problems....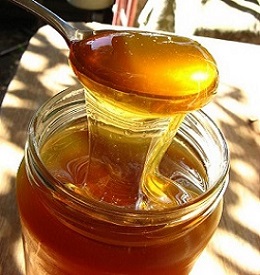 Honey has been used as a face mask for centuries. Cleopatra, in the ancient Egypt, was the very first women in the history who used it to nourish her skin. Since then, women use honey mask.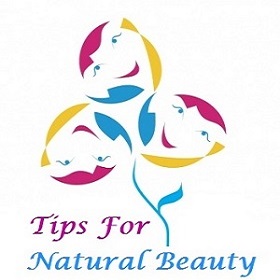 Explore the most famous and most wanted selection of books chosen to help you maintain your beauty. These books are carefully selected from the famous Amazon online store.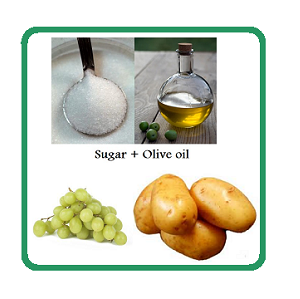 Homemade beauty tips are always fun and easy to make.  They cannot be wrong, and you do not need to worry about side effects, and most of all they are affordable, especially that most of those beauty remedies can be found...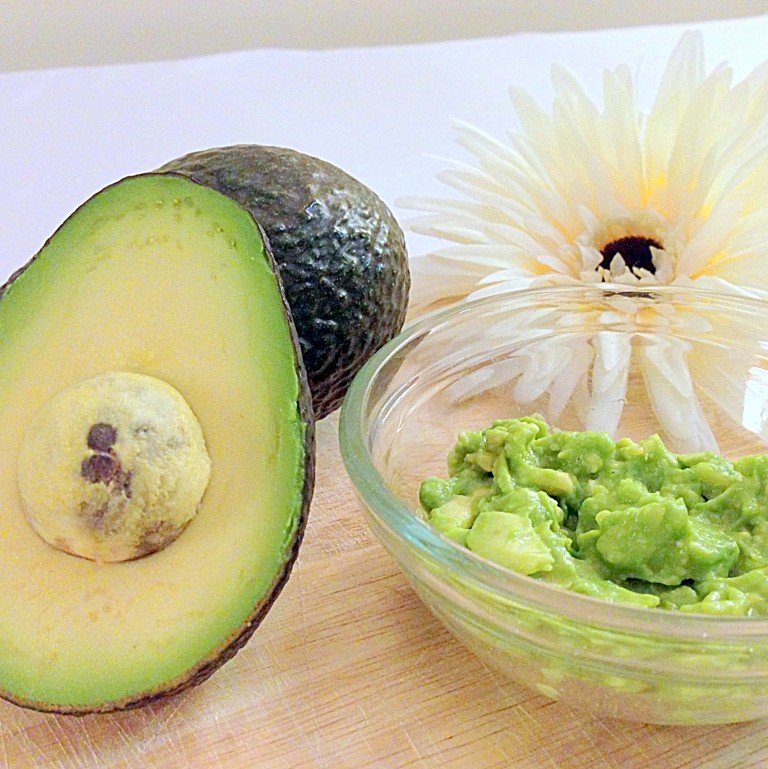 While I was reading about avocado benefits for skin and hair, the wide range of avocado benefits surprised me! It included nearly every part of your body, and has many benefits to your beauty, too.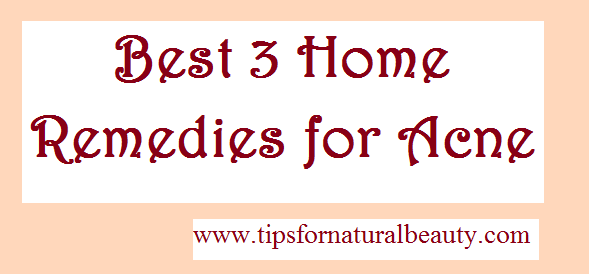 Acne has been a common problem for teenagers, this problem sometimes stay for long years and sometimes even individuals 30 years or elder still suffer from this. Check these natural acne recipes...